Beauty Keeper X USERISM X Sample Store
TWO USERISM PRODUCTS REVIEW TODAY FOR BEAUTY KEEPER!

Really lucky to won this 2 premium products through their survey. Was still telling my friend that how we wished we could get this to try. As it looks really good and premium. Well it is!
#1
USERISM // D.D. CREAM SPF50 DYNAMIC ALL-DAILY DEFENCE
(Click on the link to know more about DD Cream)

"Physical Suncreen. Oil Control, moisturizing and ultra long lasting holding makeup. Natural Flawless Skin Appearance."
Suitable Skin Types: General/ Oil Acne/ Dry/ Combination

5 FUNCTIONS this D.D CREAM from USERISM Does?
SPF50 (Anti-UVA/UVB)
Isolation from dirty and dust
Moisturizing and oil control
Anti-aging and repair
Lasting bare make-up
===========================================================================

So many BB, CC and DD Cream right, then EE FF GG HH. HAHA.
DD cream is a new evolution from BB and CC Cream.

From what i understand about BB, CC, DD Cream:
BB Cream stands for Beauty Balm/ Blemish Balm
> It helps to nourish your skins which providing coverage.
CC Cream stands for Color Correcting / Complex Corrector
> Focuses on fixing dull skins undertones
& Lastly, DD Cream stands for Daily Defense
> Which is more or less a combination for both BB and CC Cream.
> It is not only a physical sunscreen, but also helps to moisturize and anti-aging.

PERSONAL REVIEWS: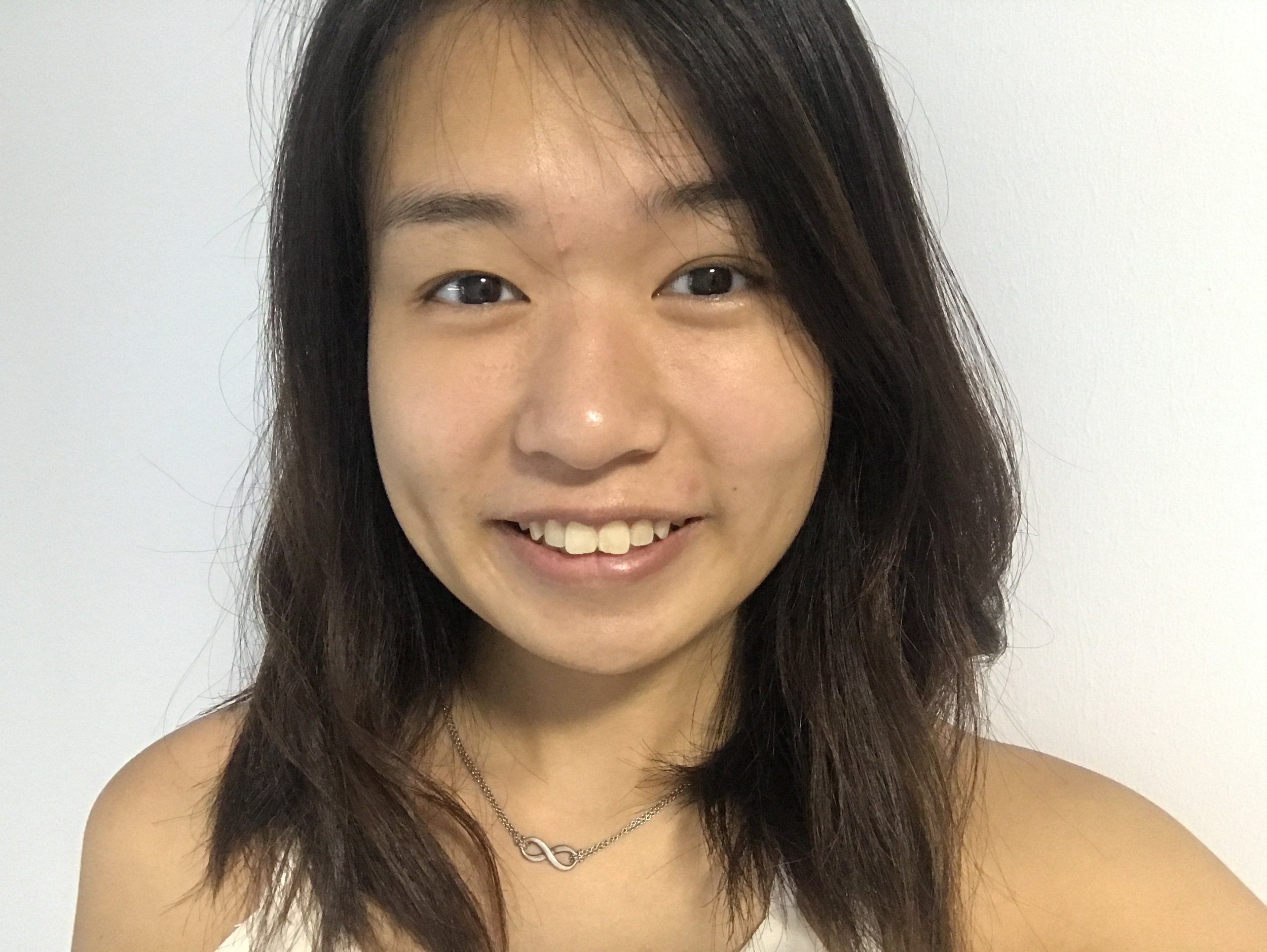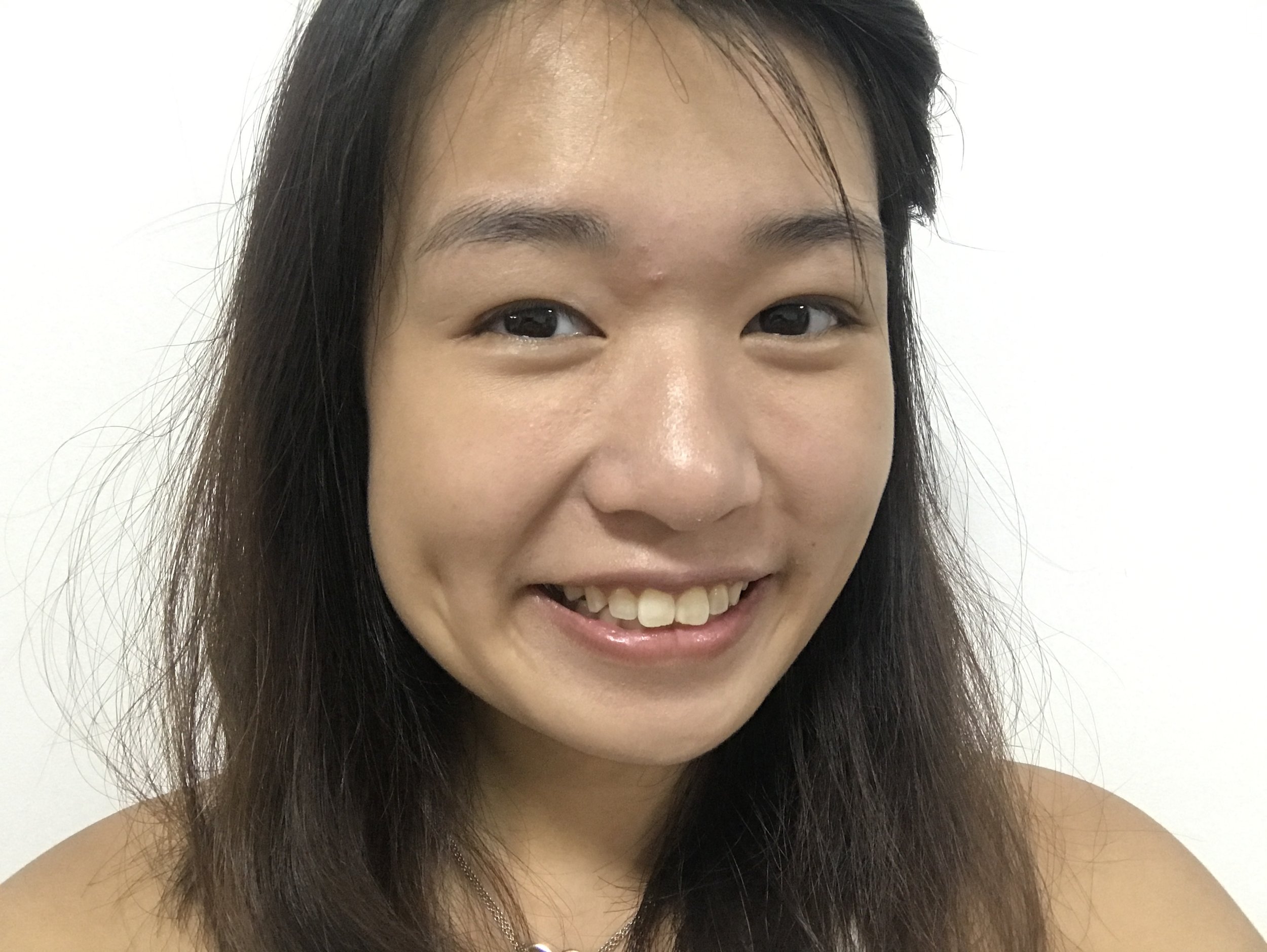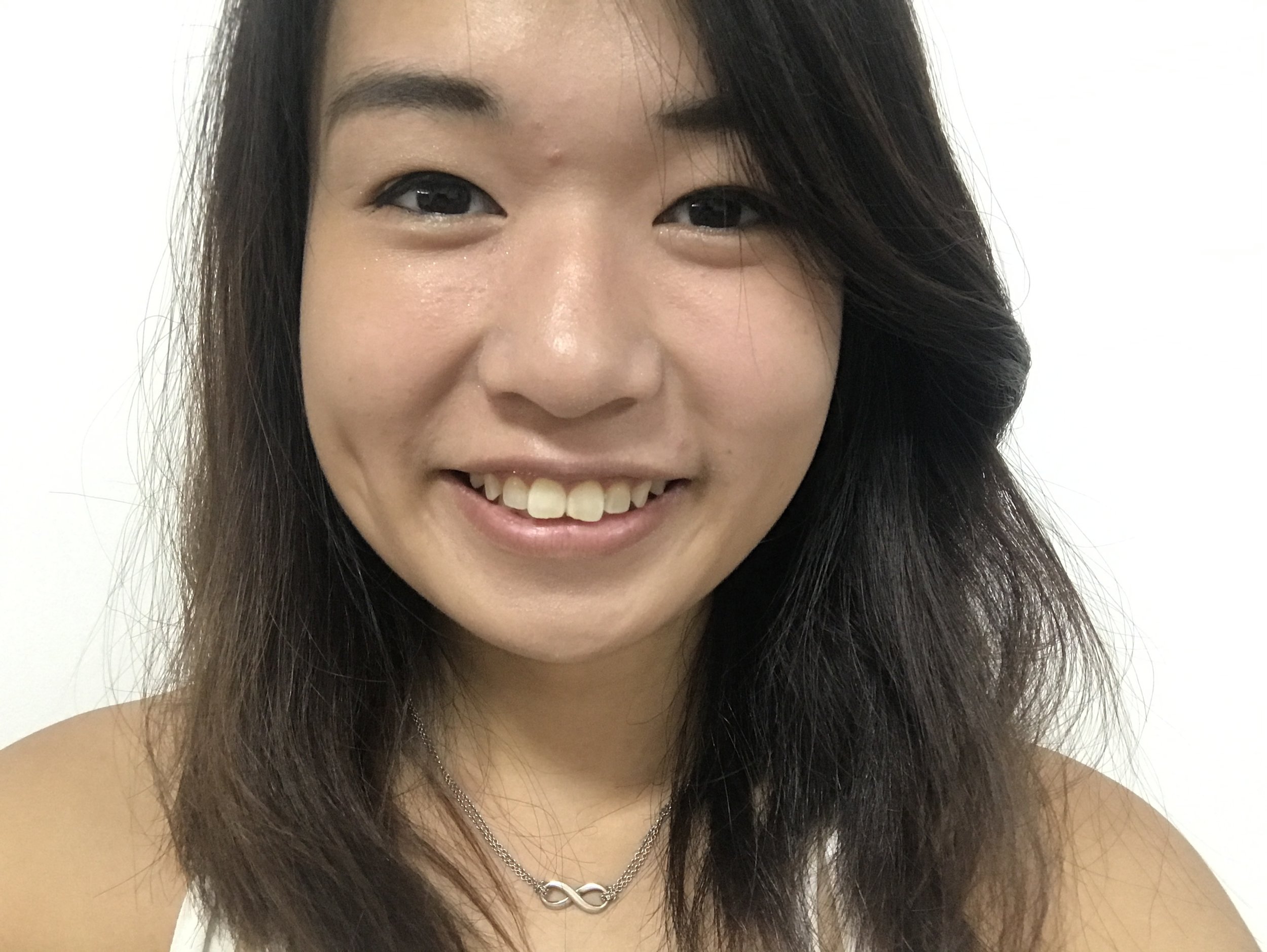 Have to show my DD Cream face with some eyes makeup HAHA
I'm Sorry. I have to show more of my face with eyes and brows make up on. HAHA Else my face will be too bare.

Personally use this as my sunscreen protection and also foundation. Light weighted, Felt as though i didn't apply anything on my face. I really hate those that make my face feels uneasy, as though something is on my face or/ I've applied a thick make-up. I love it bare and It lasted me throughout the day and night without getting it oily.
#2
USERISM // BRIGHT WHITENING ULTRA-WATER FACIAL MASK
(Click on the link to know more about DD Cream)

Applicable Skin Types: General/ Oil Acne/ Dry/ Combination types. (Allergy relief ingredients)

Includes:
3 x Tubes of Facial Mask
1 x GCM-|| Bright Whitening Efficency Essence (Improving the whitening effect)
1 x Clipper

"Brightening skin vitality and moisturizing magnets lock water for a long time and all-around repair the skin damage."

FUNCTIONS: Emergency moisturizing and strongly supplying and locking water, giving the skin with soft and bright feelings.
Healing Fine Lines
Dimensional Firming
Anti Aging
Abundance and plump skin
Moist bright facial skin
Synergistic use:
1. Cleanse and wash your face.
2. Take a tube of the mask and add 5ml efficiency essence on it.
3. Clip out the product with a small clip. First remove the white pearl layer (Do not remove the pink layer).
4. Have the facial mask together with the pink PP non-woven fabric on the face and adjust the mask position on the eyes and lips.
5. Squeeze the mask layer exposing on the gap and remove the pink PP non-woven fabric.
6. Each time of having your facial mask takes 25 to 30 mins.
7. The remaining essence can be continuously used for 7-10 days.


PERSONAL REVIEWS: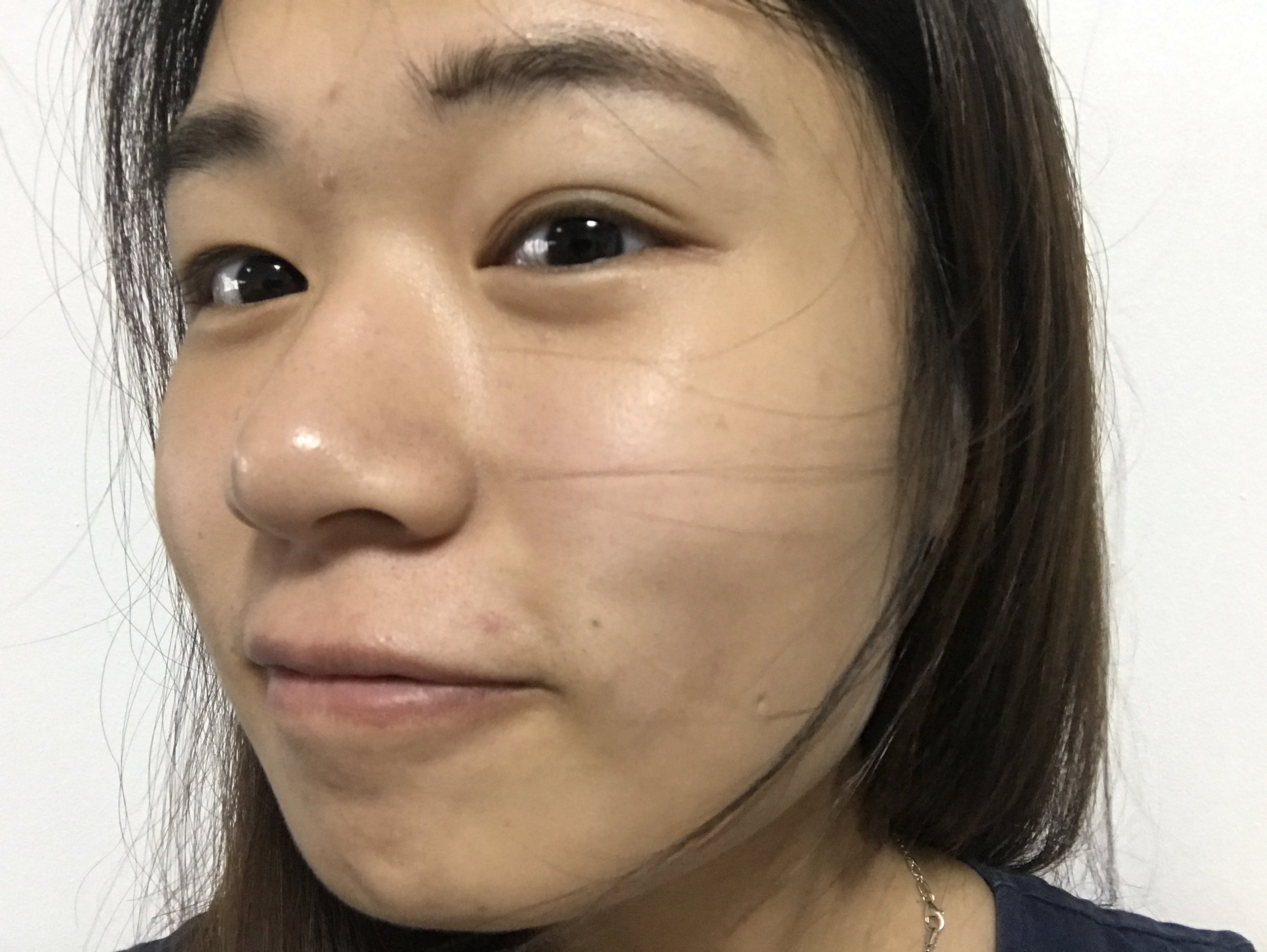 My face glows on the very next day!
HAHA. I know I am damn ugly. & sometimes I wonder how can some ladies be so pretty even with that mask on. DAMN!

Love how the USERISM face mask lies nicely and easily on my face with no serum dripping all over. It is infused with a generous amount of serum, and the remaining serum can be incorporated in your daily skincare routine. Which lasted about another 5-7 days. My skin was glowing brightly and supple after peeling off the mask, and it lasted even until the next day. Indeed impressive!

Thank you Beauty Keeper x Sample Store for pampering me with so much products!
To know more about their products, visit: WWW.BEAUTY-KEEPER.COM
Also, you can also follow them in instagram, @BEAUTYKEEPERTW