Dating Fun: Baking at Baker's Brew Studio
Bought Mr.Ting for baking class as his advance birthday date some time ago and it was pretty fun. He had lots of fun eating his honeydew than baking definitely. HAHA!

Our instructor, Yan Ee are young, patience and helpful.
She gives clear instructions, and help us when we need.
Their baking/kitchen or i would say their whole space are clean and tidy.
So does the utensils and machines.

They do give step by step recipe for you to follow and you are allowed to bring back the recipe. However recipe did state that: "Recipe is strictly exclusive to Baker's Brew Studio classes, no parts of it should be distributed in anyway." So, i'm sorry guys. I can't share the recipe with you guys!

Individual and spacious space for you to bake.
Well-prepared ingredients and machinery are lay on the table.
However, what we dislike most have to be done by ourselves too.
Which is .............. WASHING everything you have used. HAHA.

A quick time lapse video are made and Check out on the last part of the video below, where you'll be seeing"the mouse" eating non-stop while i'm scooping the honeydew.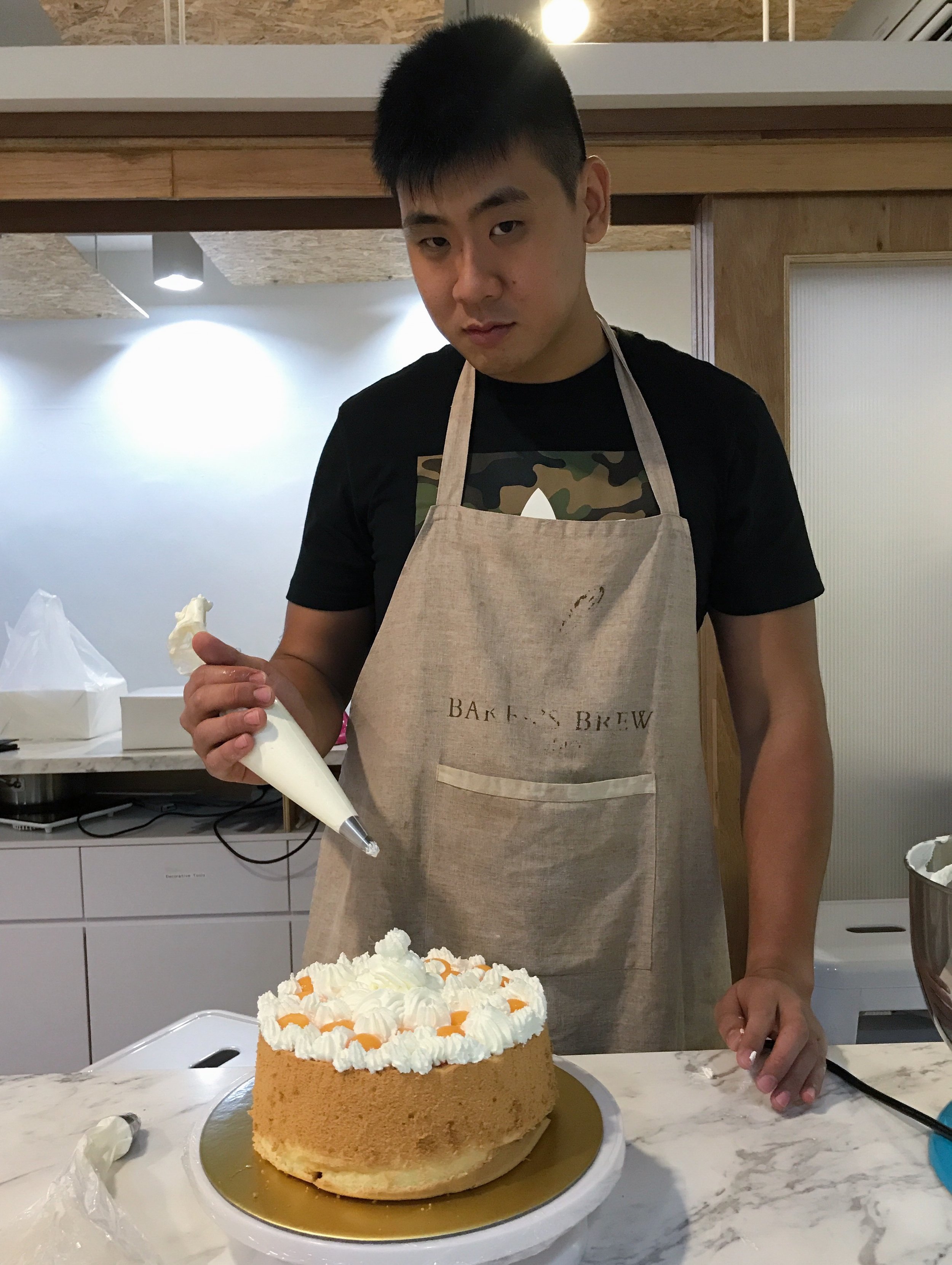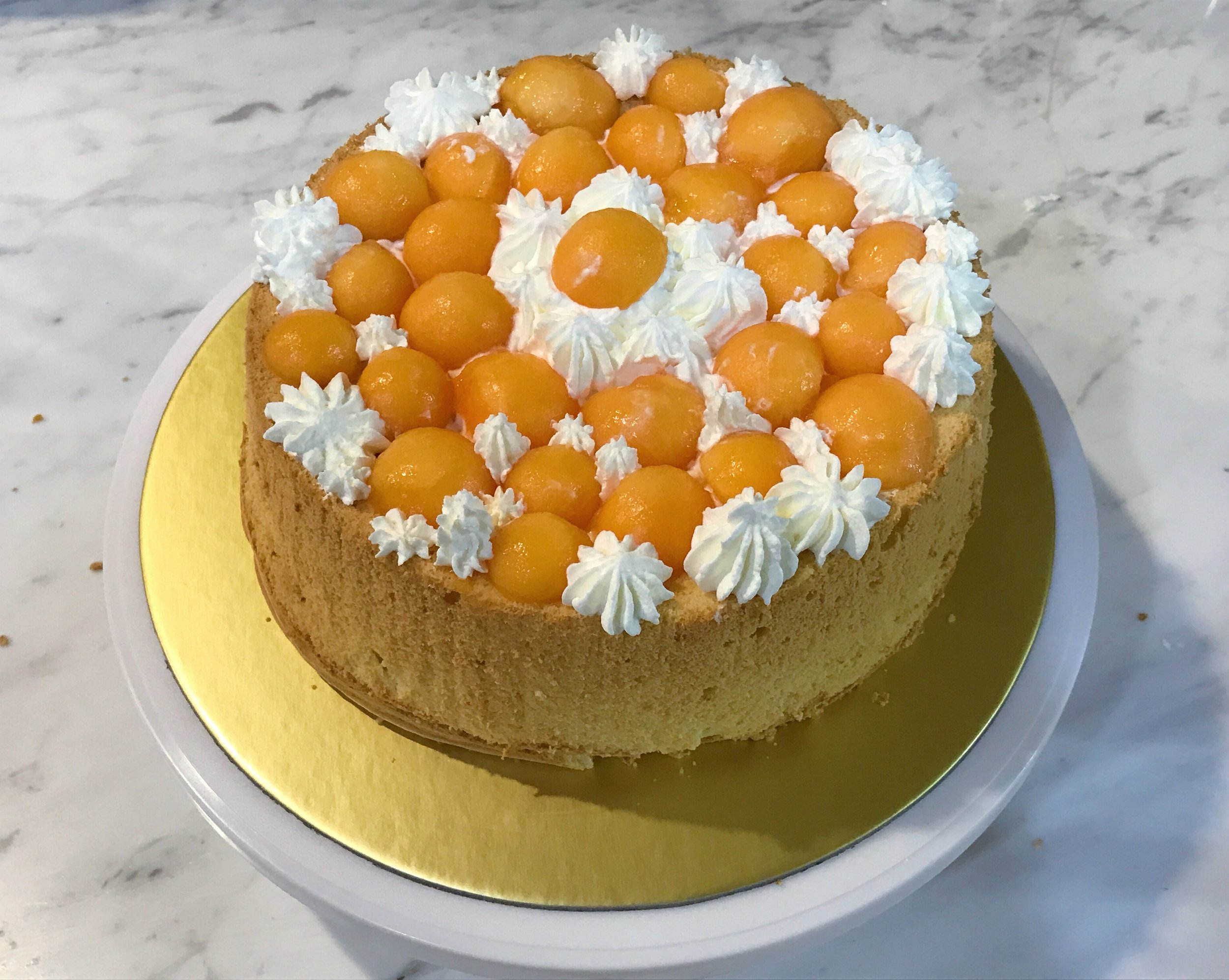 Lesser Cream, SLIMMER HAHA!
Personally i think, the taste wise is only average.
Not sure why my chiffon cake doesn't have that spongy feel thou.
Probably, because I put it in the fridge?

Would definitely love to try and bake cakes again at Baker's Brew Studio.
They have so much choices to choose from, and had open a new outlet at Paragon.
So much convenient!

For those who are interested can check it out at : Baker's Brew Studio
Also, You can try the Promo Code that I used: "2017Buddy30%".